Authors
RESTdesc is a research topic of Multimedia Lab and Department LSI.
We love to hear from you at info@restdesc.org.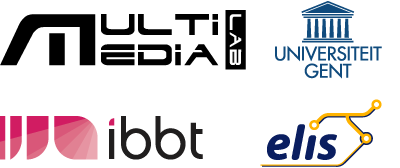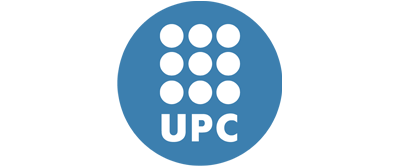 Copyright
Unless otherwise noted, all material on this site has been created by Ruben Verborgh and is copyrighted by Multimedia Lab. All rights reserved.
The dog photograph is licensed under a Creative Commons license by James Blum.
This site is typeset in Merriweather by Eben Sorkin; code blocks in Ubuntu Mono.